Posts Tagged 'telemedicine'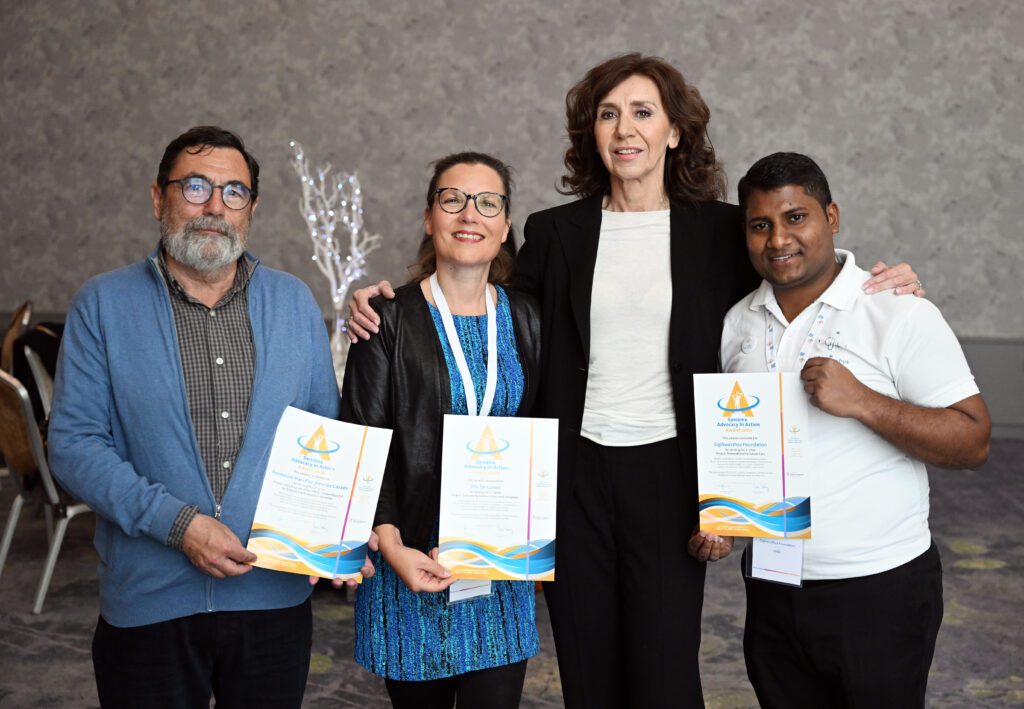 Three truly impressive initiatives received this year's Advocacy in Action Awards of the Sarcoma Patients Advocacy Global Network (SPAGN). With the awards, the organization honors outstanding practices, projects, initiatives or campaigns, and the individuals working behind these activities.
Read the stories of Sandeep Kumar from the DigiSwhastya Foundation; Angelika Sandakly of Info Sarcomes (France); and Alberto Martinez Gutierrez from the Fundación Mari Paz Jimenez Casado (Spain). Last but not least, find out what motivated Ornella Gonzato of the Paola Gonzato-Rete Sarcoma Foundation (Italy) to sponsor the prizes.
Read More