Welcome to the Sarcoma Patient Advocacy Global Network!
Sarcoma Patient Advocacy Global Network (SPAGN) is the global network of national Sarcoma Patient Advocacy Organizations. Today, more than 60 member groups from 5 continents gather under the umbrella of SPAGN, providing a common, international and influential patient voice for sarcoma patients around the globe. SPAGN is working to improve the treatment and care of sarcoma patients through information and support, and by increasing the visibility of sarcoma with policymakers and the public.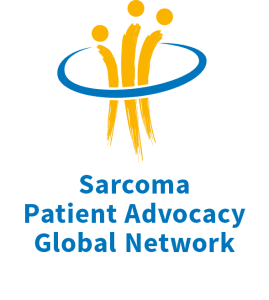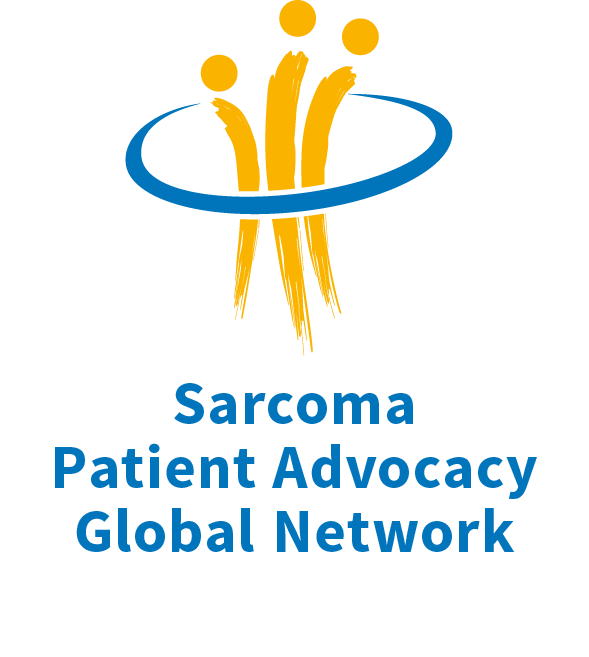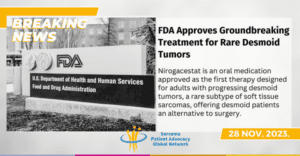 Today, the U.S. Food and Drug Administration (FDA) has approved Ogsiveo (nirogacestat) tablets as the first therapy designed for adults with progressing desmoid tumors, a rare subtype of soft tissue sarcomas. Desmoid tumors, though non-cancerous, are locally aggressive, causing pain and impaired mobility. Traditionally, surgery was the go-to option, but with a high risk…
Read More

→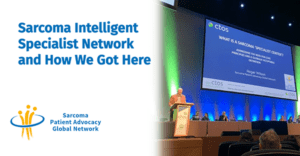 One of the first things a newly diagnosed sarcoma patient is told when they contact a patient support group is that they must be treated by expert doctors in a specialist centre. But no one knows how to judge whether there are experts in a centre or not. SPAGN therefore set out a year ago to work towards a universally acceptable definition of an expert centre. Such a definition would allow new patients to get a quick understanding, advocacy groups to gain deeper knowledge of their country's resources, and doctors in centres that are developing their expertise to have a clear understanding of what we as patients expect.
Read More

→
Working together, making a difference.
The network only is as strong as its members. SPAGN welcomes every sarcoma, GIST or desmoid patient group and individuals interested in sarcomas worldwide to become part of our network and thus strengthen it.
Events and Projects
SPAGN not only hosts a variety of events, but also participates in congresses and external events. It is our aim to represent the patients' voice wherever suitable, necessary and potentially helpful to achieve our goals, foremost to improve the situation of sarcoma patients around the globe. Find out more in our section "Events & Projects"
Our member organizations are very active in their countries and we try to support them wherever possible, and even more so in the future. Please stay tuned, there's more to come!
Sarcomas are rare. It is therefore very important to find physicians or even better multidisciplinary teams who have experience with this disease. SPAGN is setting up alist of sarcoma centers or centers with sarcoma expertise per country. Find out more here.
Sarcomas are a diverse and relatively rare group of malignant tumors. The vast majority of diagnosed sarcomas are soft tissue sarcomas, while malignant bone tumors make up just over 10%.
Find out more about Soft Tissue Sarcomas, Bone Sarcomas, GIST and Desmoid Tumors in our section "Sarcoma Facts & Figures"