Welcome to Sarcoma Patient Global Advocacy Network!
Sarcoma Patient Global Advocacy Network (SPAGN), the international Network of Sarcoma, GIST and Desmoid Patient Advocacy Groups, was founded in April 2009 with the aim of extending information services, patient support and advocacy to patient organisations for the benefit of sarcoma patients across the whole of Europe and internationally.
Acting in partnership with clinical experts, scientific researchers, industry and other stakeholders SPAGN is working to improve the treatment and care of sarcoma patients through improving information and support, and by increasing the visibility of sarcoma with policymakers and the public.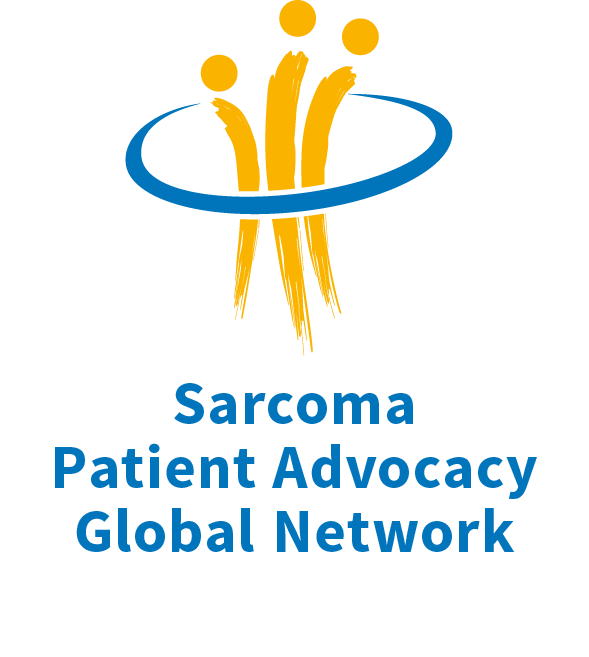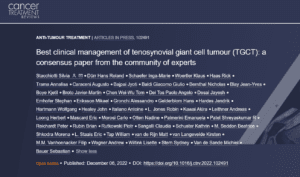 The SPAGN expert-patient global consensus paper on the management of TGCT (Tenosynovial Giant Cell Tumor) has been published in "Cancer Treatment Reviews". Over 50 experts and patient advocates have worked together over months to formalize guidelines based on the available evidence and experience within the expert community. We are happy and proud to bring…
Read More

→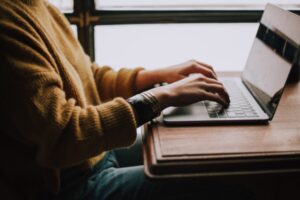 As any advocate knows, an important task of a patient organization is to produce information materials for patients and their caregivers. This task is not as easy as it looks -- after all, most of us advocates have not been trained in journalism or graphic arts or medicine. We may wonder: What makes a brochure or a website text for patients successful? How can our patient advocacy organization ensure the quality of the patient resources we produce?
Read More

→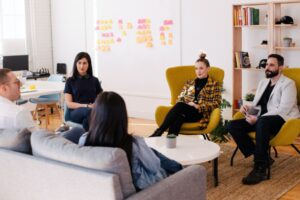 What do you say when someone asks you what a patient advocate does? If you asked me, I would answer from my own experience: Advocates work with patients and their families. We support people and we share information with them. However, as important as these activities may be, there is so much more that we advocates can do.
Read More

→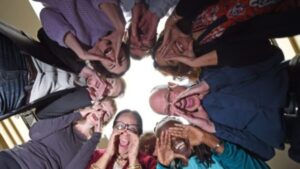 Thirteen years ago, a handful of people touched by sarcoma were united by a common aim: to bring together sarcoma patient groups and enable them to express a collective voice in the healthcare world. Sarcoma Patients Euronet (SPAEN) was born. This section of our website, our blog, is new. This blog aims to strengthen the global sarcoma community by giving the many voices of sarcoma a chance to be heard. We hope our member organisations and their members will gain benefit from it and see it as an opportunity to contribute as well. Voices of Sarcoma is for everyone to read and contribute to.
Read More

→
Working together, making a difference.
The network only is as strong as its members. SPAGN welcomes every sarcoma, GIST or desmoid patient group and individuals interested in sarcomas worldwide to become part of our network and thus strengthen it.
Events and Projects
SPAGN not only hosts a variety of events, but also participates in congresses and external events. It is our aim to represent the patients' voice wherever suitable, necessary and potentially helpful to achieve our goals, foremost to improve the situation of sarcoma patients around the globe. Find out more in our section "Events & Projects"
Our member organizations are very active in their countries and we try to support them wherever possible, and even more so in the future. Please stay tuned, there's more to come!
Sarcomas are rare. It is therefore very important to find physicians or even better multidisciplinary teams who have experience with this disease. SPAGN is setting up alist of sarcoma centers or centers with sarcoma expertise per country. Find out more here.
Sarcomas are a diverse and relatively rare group of malignant tumors. The vast majority of diagnosed sarcomas are soft tissue sarcomas, while malignant bone tumors make up just over 10%.
Find out more about Soft Tissue Sarcomas, Bone Sarcomas, GIST and Desmoid Tumors in our section "Sarcoma Facts & Figures"