Patient Advocacy @CTOS 2023

It is our great pleasure to announce that patient advocacy will once again have a well-earned place at the Connective Tissue Oncology Society (CTOS) Annual Meeting.
We will be hosting the Patient Advocacy Lounge at CTOS 2023 in Dublin:
Patient Advocacy Lounge
Liffey Hall 2, Convention Centre Dublin
Open from Thursday, November 2 – Saturday, November 4, 2023,
from 8:30am to 5pm
The lounge is a central place for patient representatives to meet with all participants of the conference.
Be an active part!
We would like to invite you -- our dedicated and involved sarcoma patient advocacy groups -- to be an active part of the Patient Advocacy Lounge.
Here are some of the activities we are planning for the lounge:
The Patient Advocacy Poster Wall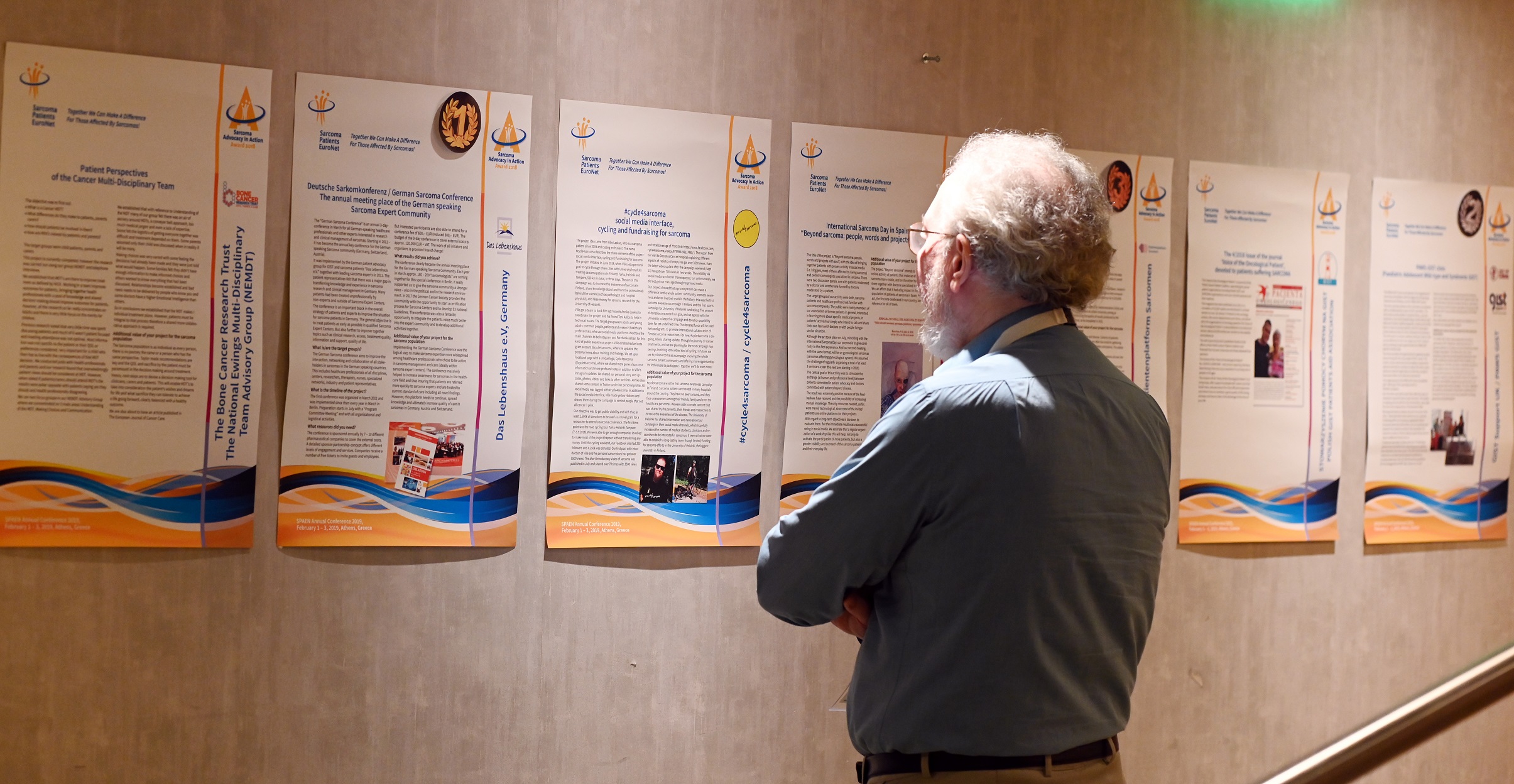 Do you have a great project you would like to share with others?
Would you like to introduce your impressive sarcoma patient advocacy organization to an interested audience?
This year, we'd like to use the lounge to display a wide variety of sarcoma patient advocacy projects and organizations in the world – and to show what patient advocacy can achieve.
You are welcome to be a part of it, to add your poster to the poster wall and to present your organization or your lighthouse project.
What you need to do:
Let us know in advance if you'd like to display a poster so we can plan accordingly
Create one* poster, maximum size DIN A1 (84 x 59 cm = 33 x 23 inch, portrait format)
Have it printed and bring it to the conference or print it in Ireland and we'll put it up for you (find more details on the site "How to create your CTOS poster, link below)
* You are welcome to bring more, but since space is limited, we can only guarantee for one to start with.
The Poster Walk
The motto is: "Do great things and talk about them!"
All CTOS participants will be invited to visit the lounge for the Poster Walk, to listen and learn more about patient advocacy, your organizations and your projects. If you want, you can be there and answer questions about your project or organization.
When: Thursday, November 2, 2023, during the afternoon break (exact time to be confirmed)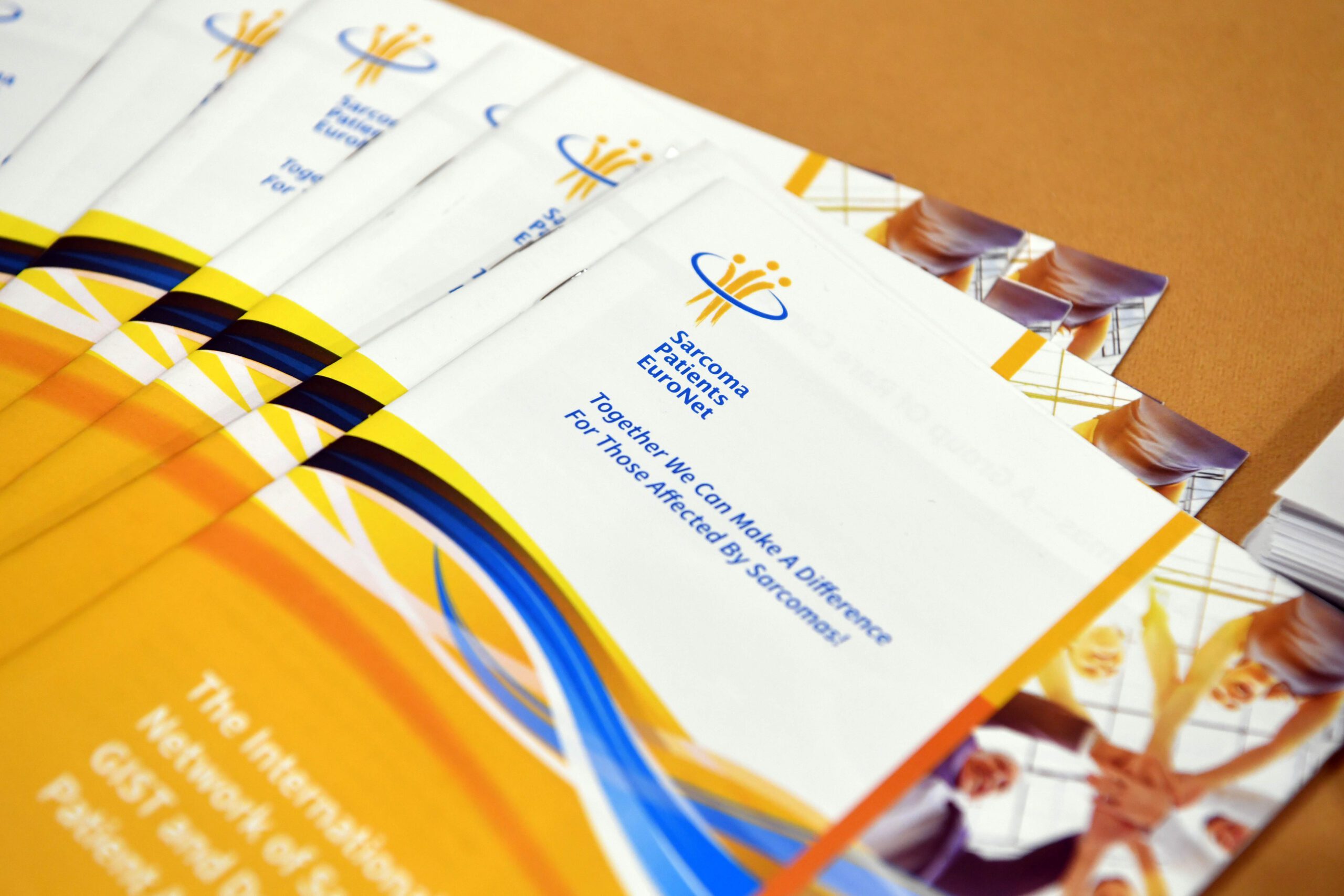 You are also welcome to display brochures or other informational materials from your organization on tables provided for this purpose. This offer applies to all patient groups that attend CTOS - regardless of membership in SPAGN.
The SPAGN Patient Advocacy Reception
Join us for a relaxed gathering of patient representatives.
When? Thursday, November 2, 5:00pm
Where? Patient Advocacy Lounge, Liffey Hall 2, Convention Centre Dublin
All patient representatives who attend CTOS are cordially invited to attend. Make new contacts, meet friends or acquaintances again and have a nice chat.
This reception is open for anyone interested in meeting and mingling with patient advocates. Please feel free to extend this invitation to any other patient advocates, experts and pharma representatives that might be participating at CTOS.
To help us with planning, please register here.
We look forward to a lively exchange over drinks and snacks.
This offer applies to all patient groups that attend CTOS - regardless of membership in SPAGN.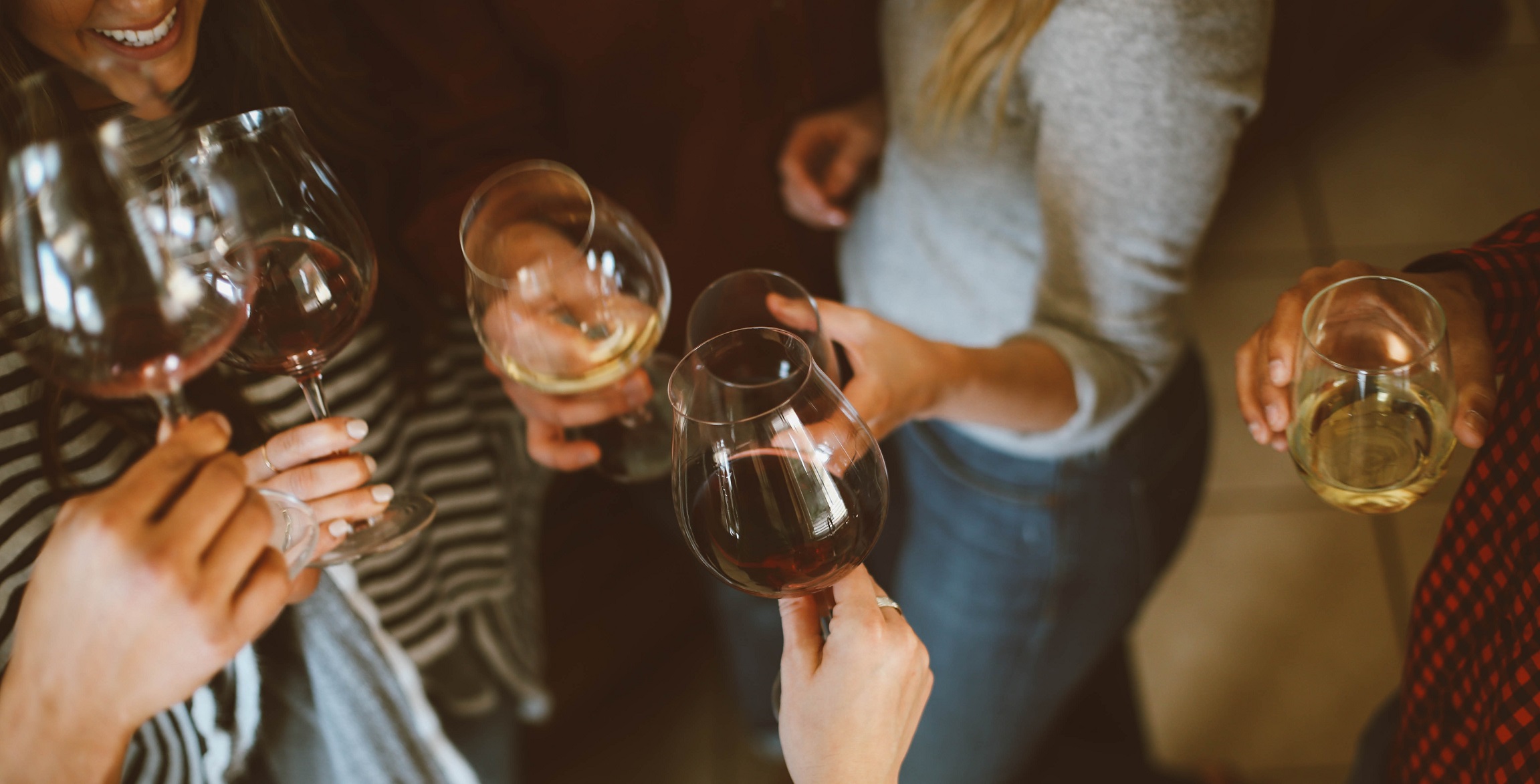 Let's show what the sarcoma patient community can do and how powerful it is -
Working together, making a difference!
Photos: Uli Deck/Artis, Kelsey Chance/Unsplash