Posts Tagged 'patient outcomes'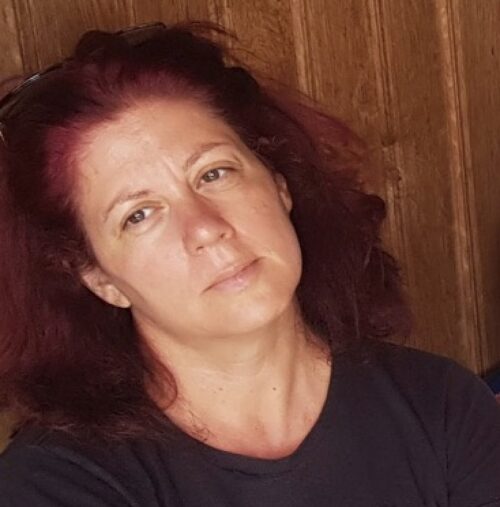 We spoke with the founder of the first sarcoma organization in Bulgaria, Lidiya Vitanova, who lost her young son, Niki, to sarcoma. Lidiya talked to us about the sarcoma situation in her country as well as her motivation and goals for improving the outcomes of people diagnosed with sarcoma and other rare diseases.
Read More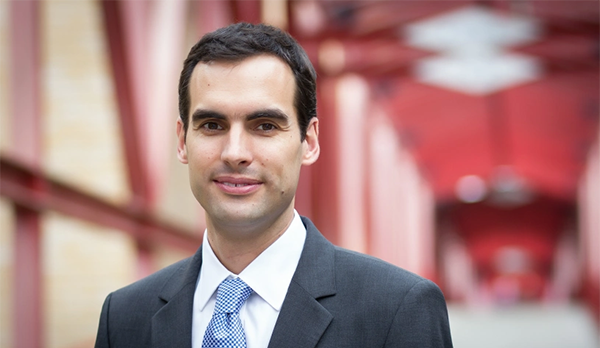 In this interview, SPAGN Communications Director Cory Archibald speaks with Dr. Bernd Kasper, to learn about the role of patient advocacy groups like SPAGN in strengthening global cooperation to improve patient outcomes.
Read More