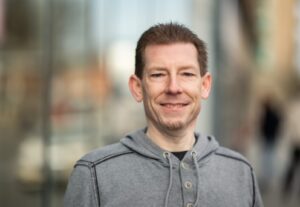 Focusing on the goals we share with our oncologist — treatment success and good quality of life — can help us to overcome communication challenges.
We can also adopt strategies for optimizing communication. These strategies involve a set of good habits and effective behaviors.
Here are eight tips for improving communication.