India: DigiSwasthya Foundation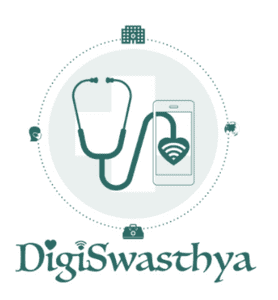 Contact Information
c/o Sandeep Kumar,
Kathaicha, Nokta,
Sant Kabir Nagar, Uttar Pradesh
India
Group Profile
DigiSwasthya Foundation provides accessible & affordable healthcare services to the remotest parts ofIndia by leveraging technology. This is implemented in three sections – teleconsultations, awarenessprograms, and referral pathways. We have served 6000+ patients from rural India and marginalised groupsfrom urban India through tele-consultations & vital checkups.
Our panel of 100+ healthcare professionals stems from esteemed institutions of India and we bridge thegap created by the dearth of 18 lakh registered medical practitioners in India. This problem statementthickens in the interiors of India where medical interventions are negligible.
The founder of our organisation, Mr Sandeep, is a childhood cancer survivor who was diagnosed withEwing's Sarcoma. His family had to go from pillar to post in search of the right diagnosis which theyreceived after 6 months full of challenges. Mr Sandeep hails from a rural district of India & started DigiSwasthya with the vision of providing accessibility, affordability, awareness, and aid so that nobody has to face the struggle that he did. DigiSwasthya's phygital telemedicine acts as alocal node of primary healthcare & the first point of contact for the village's healthcare needs. Our organisation employs survivors and family members of cancer patients/survivors to empower them.