Welcome to Sarcoma Patient Global Advocacy Network!
Sarcoma Patient Advocacy Global Network (SPAGN) is the global network of national Sarcoma Patient Advocacy Organizations. Today, approx. 60 member groups from 5 continents gather under the umbrella of SPAGN, providing a common, international and influential patient voice for sarcoma patients around the globe. SPAGN is working to improve the treatment and care of sarcoma patients through information and support, and by increasing the visibility of sarcoma with policymakers and the public.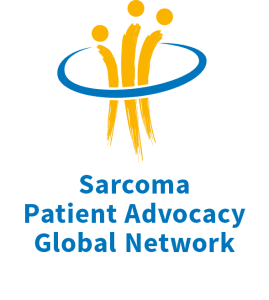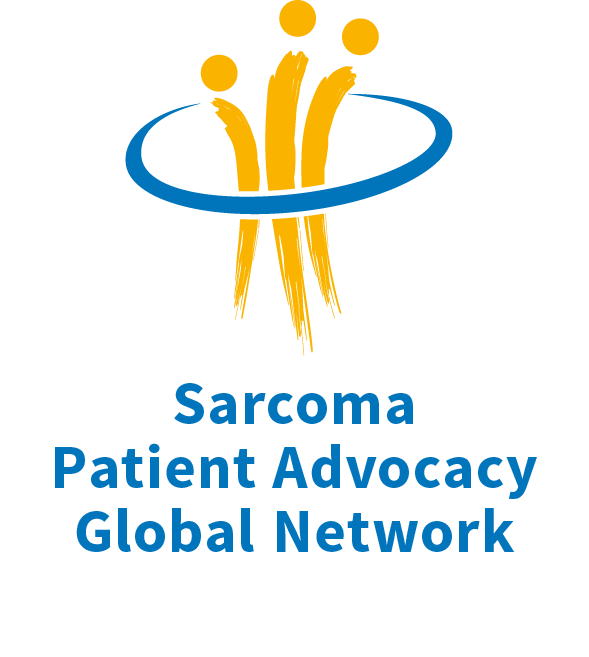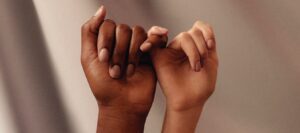 Register now! 2023 SPAGN Annual Conference May 11-13, 2023 in Dublin/Ireland NEW HORIZONS GIST May 13-15, 2023 in Dublin/Ireland For the first time ever, the SPAGN Annual Conference and the New Horizons GIST Meeting will be held hand in hand. Since 2010, SPAEN/SPAGN has organized the SPAEN/SPAGN Annual Conferences to bring sarcoma, GIST and desmoid…
Read More

→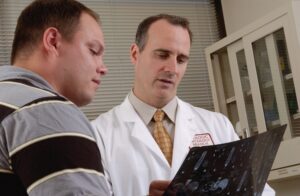 Focusing on the goals we share with our oncologist -- treatment success and good quality of life -- can help us to overcome communication challenges. We can also adopt strategies for optimizing communication. These strategies involve a set of good habits and effective behaviors. Here are eight tips for improving communication.
Read More

→
Working together, making a difference.